Virtual Chalet session, 1 February 2022
The "virtual chalet" is a recurring informal event (once every 2 weeks) for the community to take the space & time to discuss, share ideas & experiences, find support, ask questions, etc.
This week we discuss design in regards to groups and social dynamics, the role of language as affordance & constraints, the Squid Game as a catalyst, medium for interactions, and an attractor for diverging narratives around personal debts & financial insecurity, and the different layers of design. We also discuss bayesian thinking and using a probabilistic approach to design & innovation.
Join our next session 👉 https://www.meetup.com/design-critical-thinking/
Join the community on Slack 👉 https://join.designcriticalthinking.com
About the community 👉 https://designcriticalthinking.com
Sorry for the audio quality of this recording, my internet connection was very unstable.
---
Learn more about the participants of today's discussion
John Mortimer
Cameron Norman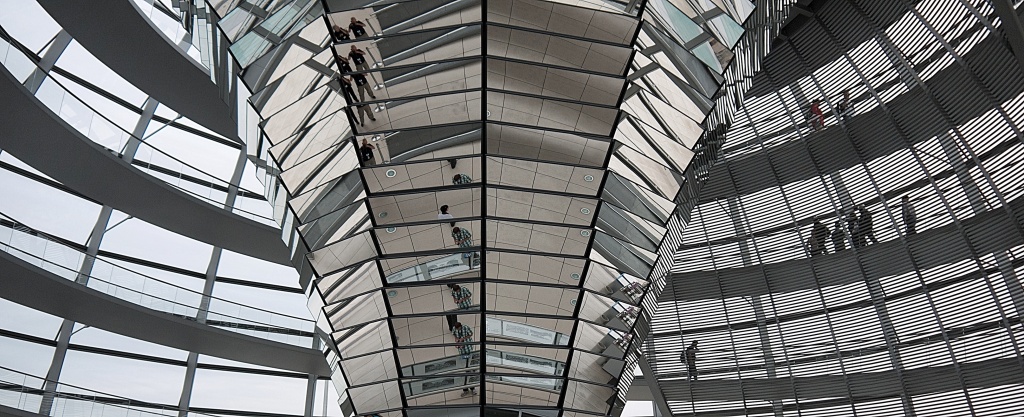 Marc Baumgartner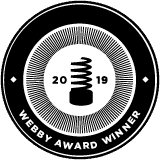 Daiana Zavate