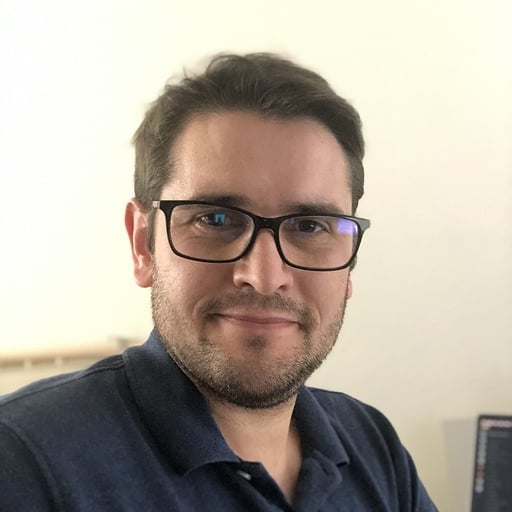 Hi, I'm Kevin Richard, a Senior Designer & Strategist living in Switzerland🇨🇭 with 12+ years of experience.
I have worked for the last 5 years in the Banking (Fintech/Regtech) industry as a UX manager and now in the Insurance industry as a CX manager.
Creating soft spaces & enabling constraints
In 2020 I launched the Design & Critical Thinking community whose mission is to build shared understanding, collective knowledge & sensemaking at the intersection of diverse domains, disciplines, and practices such as design, innovation, business, technology, social sciences, philosophy, ethics, systems thinking, complexity, etc.
You follow what the community is doing on Youtube and Spotify.
Other commitments
I'm also part of the Systems Innovation (Si) Network as co-host of the Geneva Hub. Si Geneva Hub mission is to explore systems practices at the intersection of Systems Thinking, Complexity & Complex Adaptive Systems (CAS) theories, Impact evaluation, and nature-based solutions.
Last but least, I'm mentoring designers abroad, providing advice and time to exchange on their challenges.
Thanks for reading,
Kevin.